20 of the Funniest Selfies on The Internet

Well this is the other side of make up. You know, the one your mum never told you about?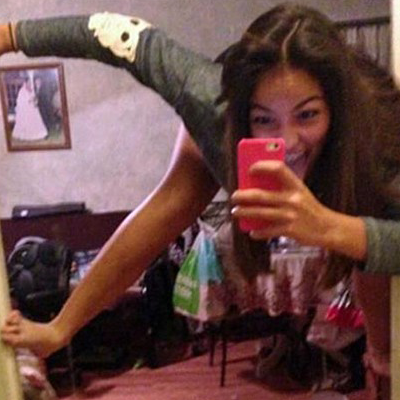 Wall climbing is an art. Taking a selfie while on a wall? Now that is pure talent and muscle and she has got it all. I bet her tongue and legs will feel the pressure after.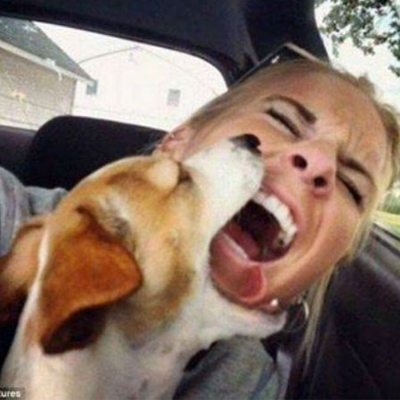 My bad, you forgot to clean your mouth after breakfast. I thought you were a piece of bacon. Now I get why it tasted quite different.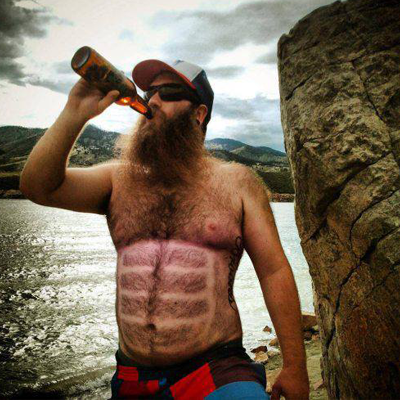 Fake it till you make it. Rather shave it till it seems it!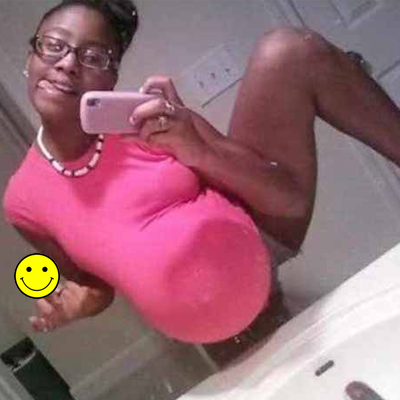 No words for this soon to be mother!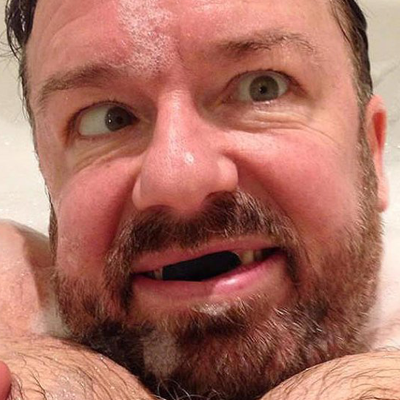 Man boobs, toothless gums and squint eyes all soaked in a tab. Just what I have been looking for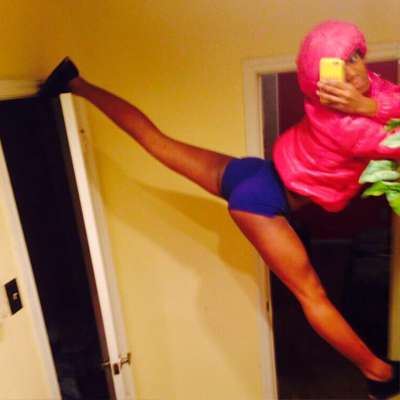 You can't help but think what she is capable of in bed. Just pray she doesn't slip before you get there while she takes a selfie on the balcony.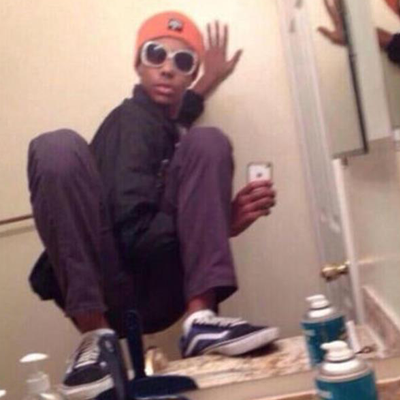 Is this being James Bond or looking down right ridiculous and keeping a memoir of it?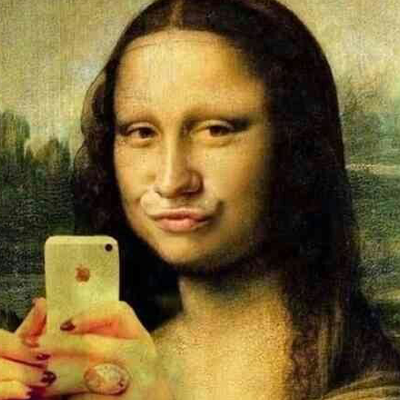 Duckface Monalisa selfie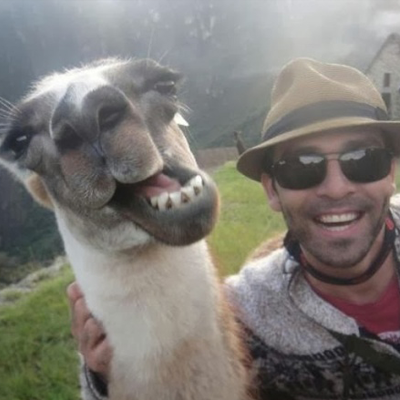 Me and my best friend. Oh, and our numerous teeth!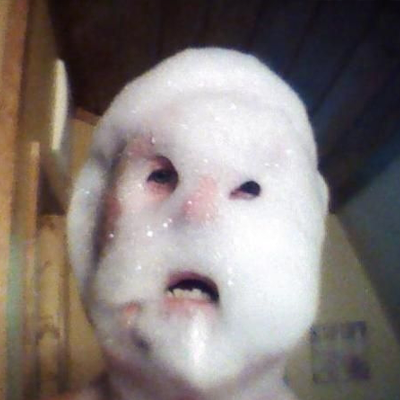 Help! Help ! There's a ghost in my house! Oh, wait that's just my dad covered in foam. I forgot I taught him how to take selfies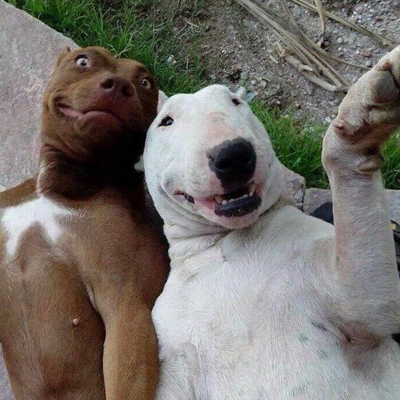 This is a bread of dogs never seen before. They are called funny face "high" breeds.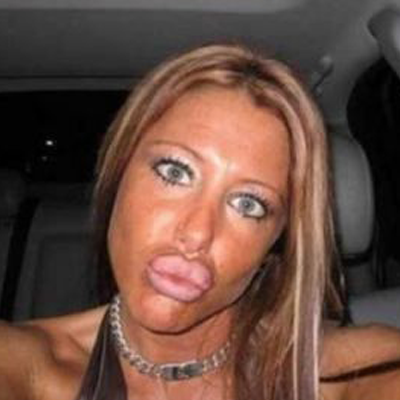 Talk of a plastic surgery gone really bad. She wanted to look like chicken, she is stuck looking like a duck.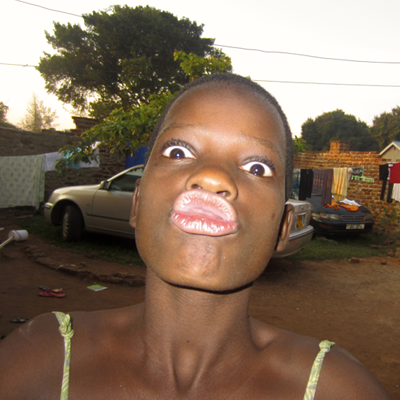 Duck lip selfies gone really wrong!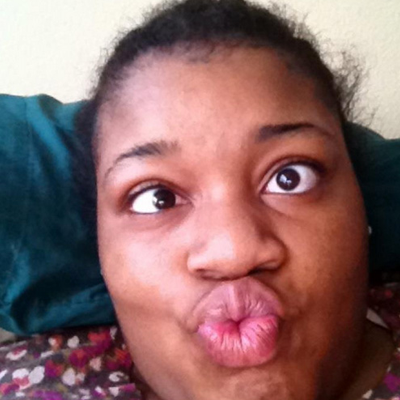 This is why they say you can't kiss with your eyes open. They are bound to get tangled in the moment.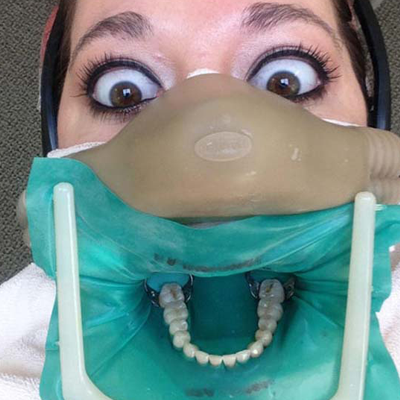 Ouch! You will not be making any facial expressions over the next 48 hours. Oh, and yes you will not be able to shut your mouth either. It is advised that you also stay away from your toddler in the same period.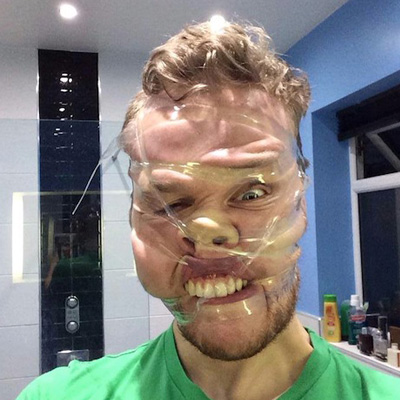 This is what a sellotape selfie looks like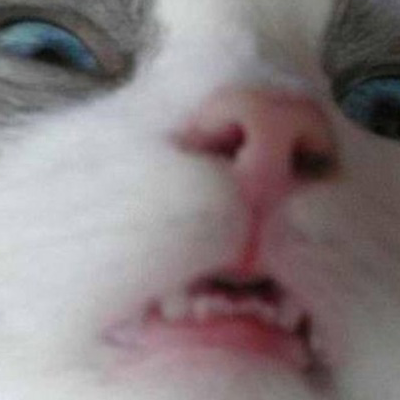 No milk, i need blood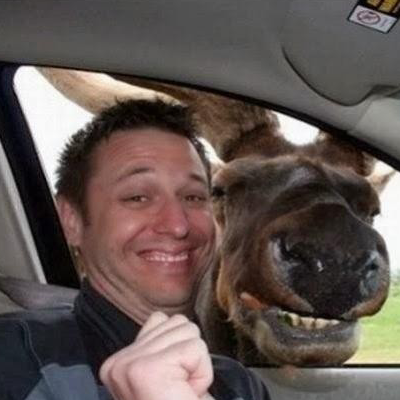 Me and my best friend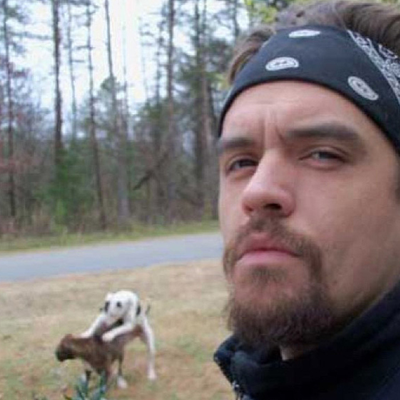 What is more interesting, my stone face look or the dogs that photo bombed my selfie pretending to get intimate? They just had to steal the spotlight!