10 Women Kenyans Dislike The Most
Kenyans are among the most loving people that one can ever come across. However, there is only so much we can do to show our love. Regardless of how much Kenyans have tried there is a group of women that have fallen short of their glory and come to look at the list, it is deservedly so. Here is the list of the women that Kenyans have come to hate with a passion.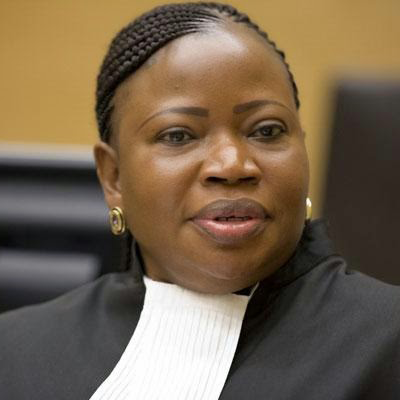 1. Fatou Bensouda.
When you decide to mess with the head of the nation and some of the people that Kenyans follow blindly, you should not expect to be accorded any love whatsoever. That is what makes Bensouda who is the ICC prosecutor top this list.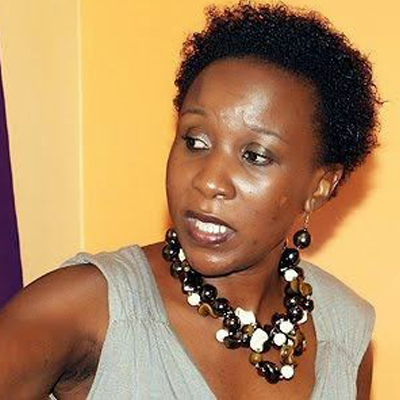 2. Angela Mbitho.
The one thing that everyone knows is playing with a Kenyans emotions and also their expectations is going to land you into trouble. Angela Mbitho is the founder of a research company known as Infotrak Harris and it is because of her that most Kenyans are disgruntled and disappointed after her firm showed that Rao was leading in the polls running into the elections only to be disappointed later.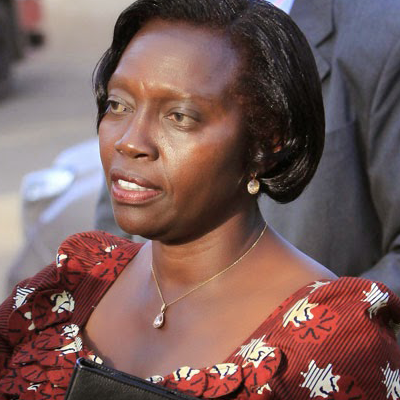 3. Martha Karua.
Being on this list is a double blow for Karua. This is because despite being the chairperson for Narc Kenya, the iron lady is a possible presidential aspirant and there is no way you will get votes from people that dont like you unless of course it is to exile you. In that case she would have a landslide victory.