Just Released!! 3 Big Brother Contestants.
Just to show the people how serious they are and that the story about Big Brother Hotshots almost being ready to air is not another Publicity stunt, the show has released names and contacts of three of the contestants who will be performing in the Big Brother Hotshots that is set to start airing the coming month. The three contestant whose names were released include a Kenyan, Ugandan and Zimbabwean.
The first is 33 year old Kenyan Melvin Alusa who is a radio drama director as well as an MC who is based in Nairobi. His favorite places in the country are Mombasa and his home ground which is Kakamega because of how exotic and unique they are. The down part about Melvin is that he is married and with 3 children which might tie him down at the house but what the hell! We still wish him luck.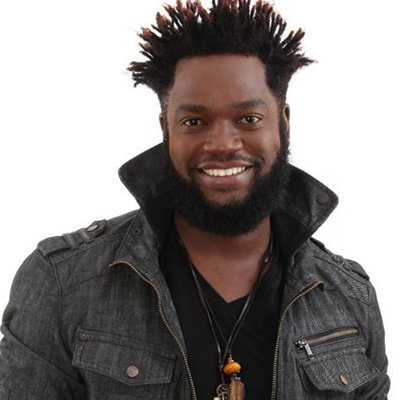 From Uganda, there is Stellah Nantumbwe better known as Ellah who is a 23 year old Bsc business computing graduate but works at Nsambya as a sales assistant. The most favorite place for her in Uganda is Lake Bunyonyi particularly because of the friendly nature of the people and outside Uganda there is Cambodia. She says she is a charismatic, outspoken, loving, bitchy and sophisticated.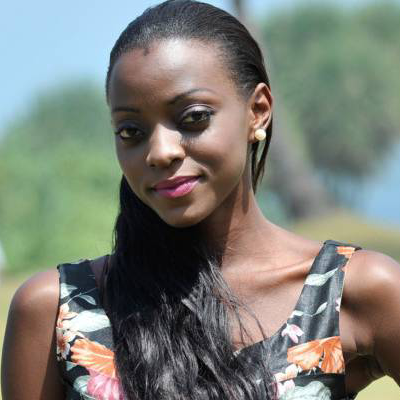 Lastly from Zimbabwe, 24 year old Tariro Mharapara is the representative. She is also known as Dj Butterphly Phunk. She is a radio presenter and producer hailing in Harare and loves meat, black-eyed peas and eggs as well as pasta with cheese. After failing to make it into the national sports team of her country, she decided to settle for big brother. Funny thing is the organizers of big brother were not sure whether she was male or female and had to send statements to newsrooms.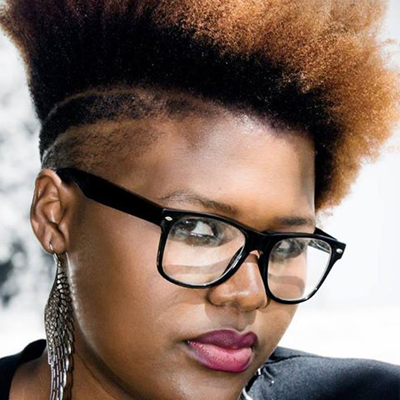 More information about the participants could be coming soon as the show prepares to start most likely in the coming month. After all, it seems nothing can stop the African reality show from airing and the anticipation has started growing.