10 Of The Hottest Men In Kenya Today
You are probably still out there frantically searching for that perfect guy. Well your search just got easier. Here is a list of some of some of the finest men in Kenya. Some are taken but most are still up for grabs. So all you single ladies out there take notes.
10. David Omwange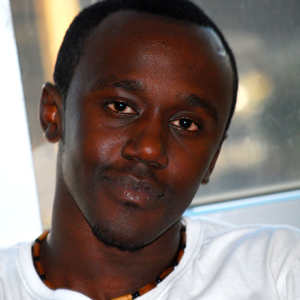 I place him here because he is a fine looking man, with a great personality that encouraged many people to watch the MTV sponsored HIV show, Shuga. His dark skin and height makes him a catch with the ladies, especially with the smooth talk he posses. So far haven't heard any wedding bells, meaning his still up for grabs.
9. John Allan Namu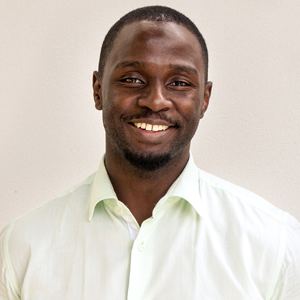 An investigative journalist with KTN, John Allan Namu is a looker. He not only looks well, he dresses well and smells even better. To know this you have to get the opportunity of being close to him. John Allan exudes a certain aura and confidence that is made even more apparent by his intellect.
8. Henry Gitau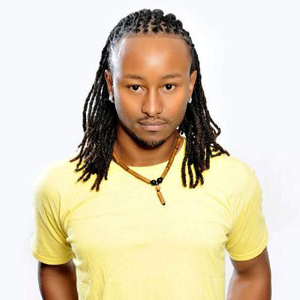 Forget the fact that this guy got dreads. If you don't see how handsome he looks you are actually blind and this is not only because of his light skin color. The guy actually looks good even if you paint him black. He is an actor that has been featured in various acting scenes like Demi God, Changes and Makutano junction where he succeeded in taking the breath of many women away. Good news is that he actually isn't hitched.
7. Daniel Peter Weke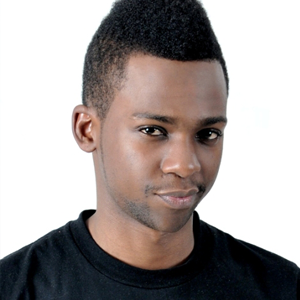 Daniel Peter Weke is an actor in 'MALI'. His cute face is something that has for the recent past graced our Tv screen with perfect execution of his character. He is also photogenic and youthful; with all the qualities that makes him appealing. As he is still in his early 20s he definitely is single.
6. Mark Masaai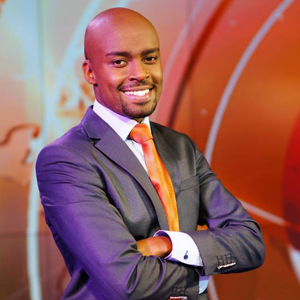 Handsome devil is how he is often referred to. Not because of his bad behavior but more because of his secrecy in personal life. A TV presenter with the Nation Television station, he carries himself with utmost confidence and an aura of self-righteousness that is strikingly appealing. Marital status , unknown, but he does wear that ring that he keeps on rotation when reading the bulletin. Ladies hold your horses, because he might be available after all or maybe not, just proposed.
See more hot guys on page 2