Deadbeat Kenya Group is No More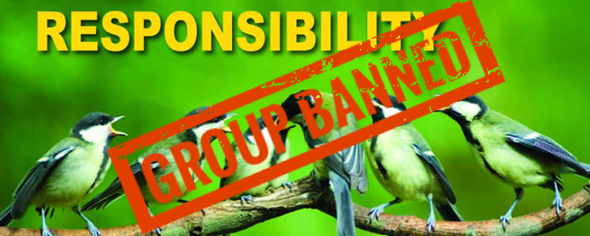 Face book group Deadbeat Kenya was one of those groups that went viral immediately it was put up. It grew exponentially and soon had over 180,000 members in just a few weeks. Things looked good and the group was quickly featured on major networks such as BBC and CNN. This was the one stop place to post all your marital problems and expose your partner for who they really were. Every estranged partner was posting from celebrities to prominent personalities.
Although its main aim was to expose dead beat dads and those that had neglected their parental responsibility, things kind of went the other way. Tempers flared and threats were made. Court cases were filed and soon the founders of the group were dealing with law suits they hadn't anticipated.
Currently the group has been shut down by the administrators of facebook. You will no longer be able to see the posts made or comment on them. Also, one of the administrators accounts, Jackson Njeru, has been pulled down.