Shame and Chaos as Moses Wetangula Gets Evicted From KQ Flight
Moses Wetangula, the Bungoma Senator got evicted from a KQ flight that was Mombasa bound last Thursday after failing to present the flight crew with his national ID. The Senator who was going to Mombasa for a meeting was left stranded and angry after being denied access on board.
The crew refused to listen to his numerous pleas and insisted on the provision of an ID which was said to be in Mombasa with the said Senator's bodyguard or is it driver? This led to a delay in the flight for more than an hour as talks with the crew prevailed. He presented his other documents but still the crew refused to budge.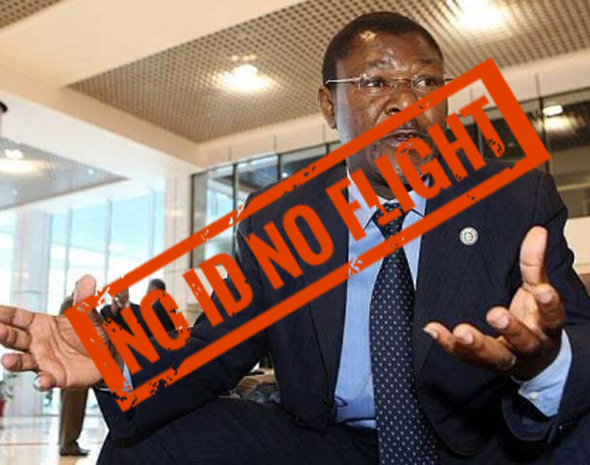 Kenya Airways have since insisted that Wetangula refused to give respect to set aviation rules. Individuals are required to give documents for personal identification before boarding flights and they insist that it is protocol that would have been followed in any normal civilian case.
This brings about the thought; did the Senator perhaps think or assume that he would receive special treatment and an exception being that he is a prominent figure and a leader? Oh well! If so, this should serve as a lesson for leaders and other arrogant members of society.