Two Con Artists Arrested Conning People in Isaac Ruto's Name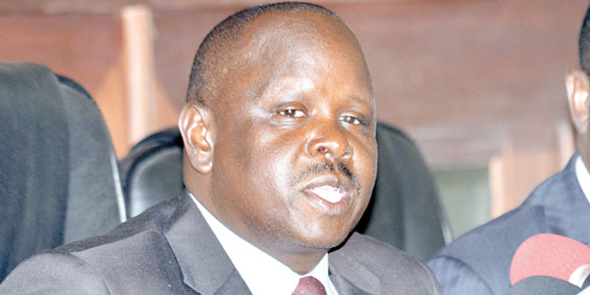 While Governor Isaac Ruto Maybe mourning the death of his beloved daughter who succumbed to Leukemia this past week, there are unscrupulous characters that have been trying to benefit from the untimely demise of Emmy. These two individuals were arrested after they attempted to defraud among other prominent people the Chairman of COTU Francis Atwoli. They would make calls to these people and pretend to be soliciting for financial assistance for the funeral arrangements of the young soul.
However, what put a spin to the whole saga after the two individuals were arrested with a book that contained the names of eminent people in the country that included several governors and MPs, is that police from Kamkunji police station came and tried to have the con artists set free. The police came to where the two were being held which was at Dagoretti police station and even attempted to explain the entire scenario. However, the police at the station did not budge and they two shameless individuals will be taken to court.