Moses Wetangula's Never Ending Woes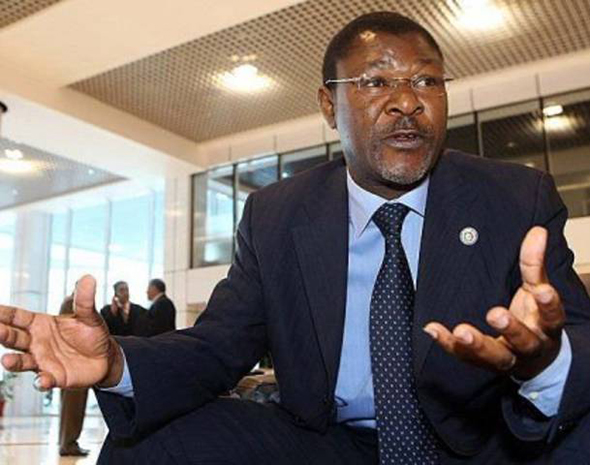 It seems like misfortune has been pursuing Moses Wetangula of late. The Bungoma Senator was yesterday rushed to the Aga Khan hospital in Kisumu and got admitted after collapsing at the Kisumu International Airport. The incident which took place on Friday morning was confirmed by Fred Wetangula, his brother.
He had just come from Morocco and was already headed to Nairobi so he wasn't well rested. He also developed breathing complications and trusted sources within the hospital said that he collapsed out of exhaustion. He was rushed by a standby ambulance and was later reported to have stabilized and out of danger.
This incident occurred after the recent ejection the CORD luminary faced after failing to produce his identification card. He is currently doing well and he even released a brief statement many hours after. We wish the Senator a speedy recovery.