Robert Alai Hits back at Njoki Chege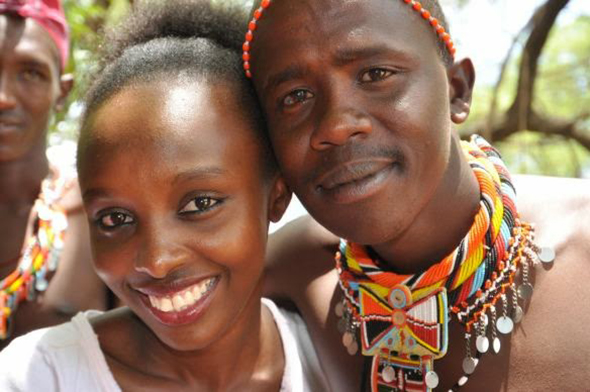 You can always trust people to dig up for dirt on you when u stir up things in the public domain. According to a post by Robert Alai, newspaper columnist Njoki Chege is deep in debt. Word going around is that she is unable to pay off a loan which she had used to finance the purchase of her current car. This is quite interesting considering how she had thoroughly trashed the impreza and mark X driving brothers in her recent post.
She allegedly borrowed 700,000 ksh form the STandard Group's staff Sacco and had to pay back 768,000 as per the loan agreement. So far she has only managed to pay back 500,000. The remaining 268,000 has apparently not been paid back. Alai went on to say that efforts by her guarantors to persuade her to pay off the loan have been futile.