Beware!!! You Are Probably Driving Around In A Fake Chinese Copy Of The Range Rover
For over 60 years the Land Rover has gained a lot of success especially among many celebrities. The vehicle has always been on the higher side in terms of cost. The Jaguar Land Rover Company has been at the top of their game when it comes to their vehicles.
Recently China manufactured an imitation of the Range Rover Evoque which they named LandWind X7. The vehicle is similar in shape and other aspects to the Land Rover. Although imitation is the best form of flattery, the Chief Executive of Land Rover was not impressed but very disappointed in China for this act.
China has been known for being able to come up with imitations of almost every type of product in the market. A lot of people prefer the imitations because they are cheaper compared to the original products. This is why a lot of people who cannot afford the Range Rover Evoque (sold at £40,000) are going for the LandWind X7 which goes for £14,000.
Here is a picture of the Range Rover Evoque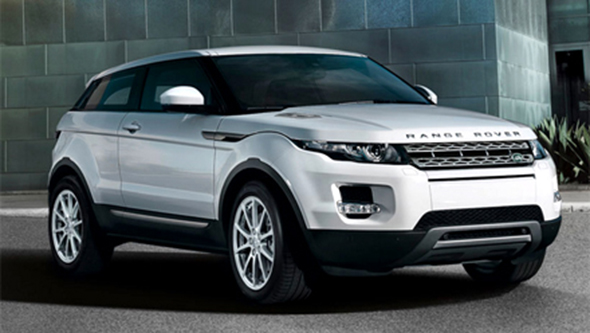 And here is its cheaper twin the LandWind X7