Have A Look At The Wedding Photos Of Julie Gichuru
Although Julie Gichuru is a well renowned TV personality, most of her private life has been hidden from the limelight. She is currently married to Anthony Gichuru a successful entrepreneur, and they have had 5 children together. On Saturday Julie shared a number of her wedding photos which happened more than a decade ago.
Her excitement about her 11th anniversary was evident in the post she put on Facebook. Here is an excerpt from the post.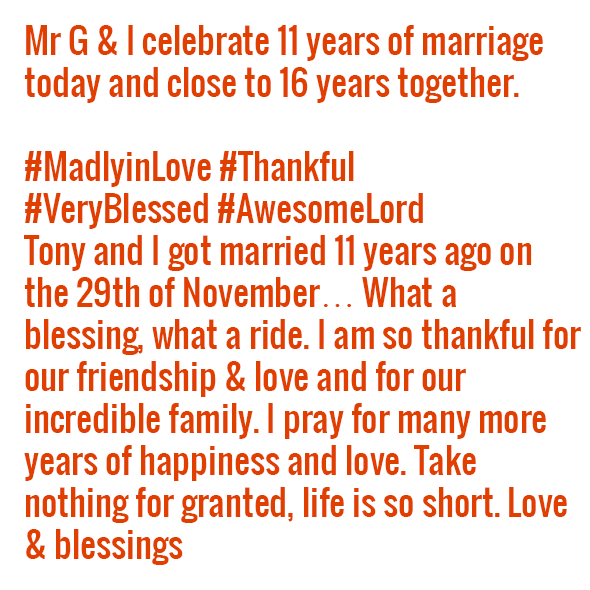 The marriage seems to be growing stronger with each passing year.
Here are the photos of the vibrant wedding which was held more than 10 years ago.