Prominent City Lawyer Murdered in a Domestic Wrangle!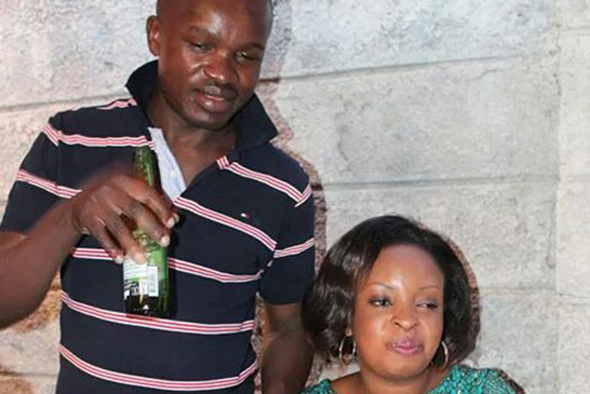 It seems that the battle of the sexes will not be coming to an end soon and as a result there is now a dead lawyer. Ms. Linda Wanjiku, aged 27 and a lawyer with an investment company known as IPS and a mother of one was on Friday morning found in her BuruBuru home with a ghastly head injury and was rushed to the hospital where she died on arrival.
Neighbors say that there was a scuffle that morning in the home which led to the husband of the lawyer who friends say was very humble to be arrested for questioning. The Husband who runs a bar in the same area was not at home and arrived upon breaking of the news. The police are not rushing in yet but are waiting for the postmortem to indicate the real cause of death. However, the CID has taken over the case and investigations are on-going as the Buru Buru OCPD indicated.