Juliani Confirms That All The Rumors That Have Been Flying Around Are Indeed Very True
Recently Juliani confirmed that he is soon going to be a father. This is after making a statement validating that Brenda Wairimu's unborn child is his. This was the first time he spoke about the pregnancy.
Brenda Wairimu, the outstanding Mali actress, posted the news on social media accompanied by a poetic tribute to her unborn child. A photo also came along revealing how far along she is in her pregnancy and what a good secret-keeper she is.
Speaking to Pulse the renowned rapper said that the child is his and that he and Brenda have been together for four years now. He went on to add that the pregnancy was planned for and that he thanks God for the blessing. On a lighter note he said that their baby might grow to become a great leader.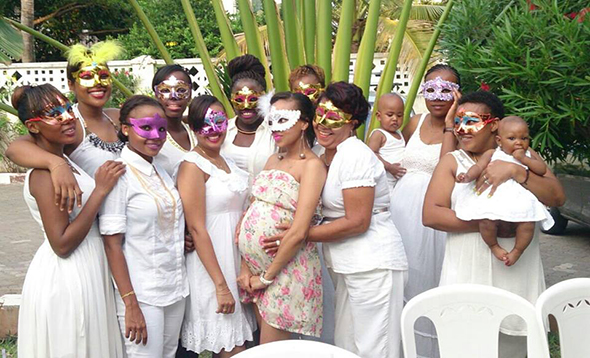 Juliani clarified that he has no other children. This is amid rumors that he had sired another child with a former lover. He declared that Brenda's child will be his very first child. Indeed who knows, the baby might grow into Kenya's best actress or rapper!