Flamboyant Nairobi Senator Mike Sonko Reveals Where he got his Immense Wealth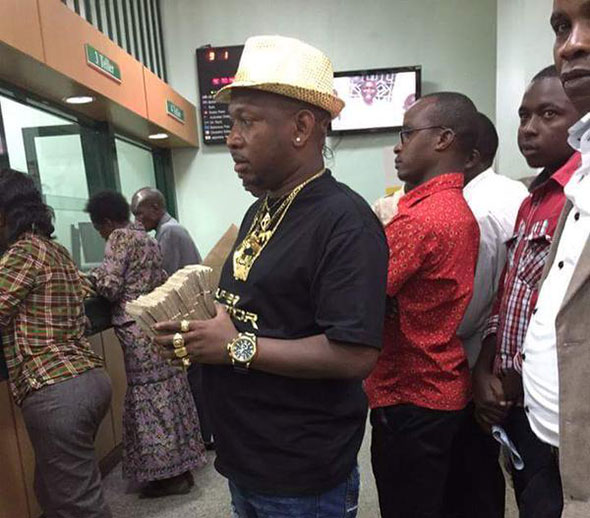 So far, many could view Nairobi Senator Mike Sonko as a Robin Hood of some sort or a knight in shining armor. The Senator has on countless occasions come to the rescue of helpless Kenyans and recently, he started his own fleet of Sonko Rescue Services where ambulance, hearse and other vital services that are usually offered by the government are available for free to the masses.
The one question that has always flocked the people's mind despite their love for Sonko is where does he get all his money? Well, Sonko sought to set the record straight in a recent interview naming a couple of sources of his massive and staggering income. Some of the sources named included his civil services paycheck and a variety of his business significant among them being real estate. He also set the record straight stating that there was no involvement between him and drug dealing and the evidence was that there was no record of him whatsoever being incarcerated because of any association with drugs. Even though the numbers do not add up, at least that is a starting point.
Here is the video courtesy of K24 kenya