Shock As Hope Fm's Frequency Is Hijacked By Unknown People And Islam Prayers Begin Airing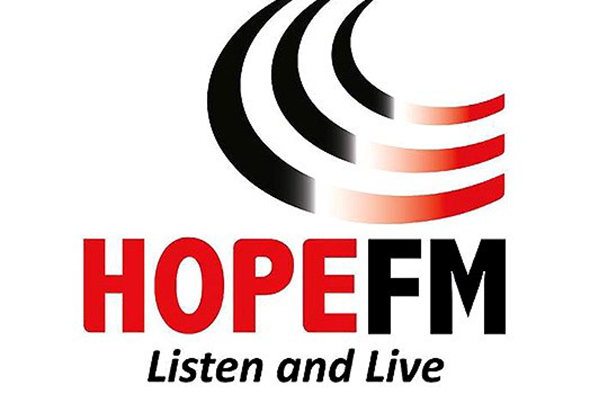 In a rather unnerving turn of events Kenya's popular Christian radio station, Hope FM's frequency was hijacked by some unknown assailants. This caused an uproar on social media as everyone was shocked at the turn of events. For those who tried to tune in, Islamic prayers were airing. The station however went off at around 11pm. A number of cyber experts from the government confirmed that the signal had been compromised and were doing their best to find out who was behind the transmission. At the time of the incident, Hope FM's managers could not be reached for comment.
How they probably did it
Although this may be the first time many people are hearing about this, radio station intrusions are very frequent. All that is needed to perform an intrusion is an FM transmitter that can overpower the same frequency as the station being rebroadcast. Television, cable and satellite broadcast signal intrusions can also occur if the right equipment is used.