Are Sensational Gospel Singer Gloria Muliro And Eric Omba Reuniting After The Infidelity Allegations?
Well it seems that Valentine's Day brought good tidings on many couples all over the world bringing lovers together. Interestingly, celebrity couple Gloia Muliro and Husband Eric Omba were not spared. After the shocking revelation and bitter separation of the two, it seems that love conquers all. Going on based on the post on his social media page, Eric Omba dedicated a romantic love message to his estranged wife before pulling it down. Accompanying the wordings was a photo of happier times when they were still basking in blissful love as happy newlywed couples showing off their rings.
Message
Happy Valentines to My lovely wife Gloria Muliro Omba. Love is a promise. Love is a souvenir. Once given never forgotten or let disappear. I love you my wife. You are the best in million. (LOVE YOU)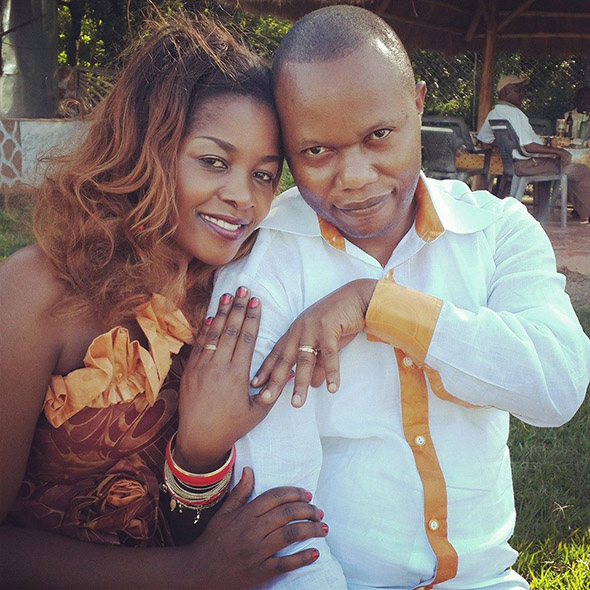 With the caption, one can't help but wonder just how dedicated he is in wooing her back to his life or its just empty words. With all the hardships that Gloria Muliro accused her husband off, one wonders if she will forgive him and start on a new slate to make their marriage work. Either way, time will tell if it will be for better or for worse.