This Was Laura Oyier On Thetrend And You Won't Believe What She Had To Say About The 230,000 Ksh Intercontinental Saga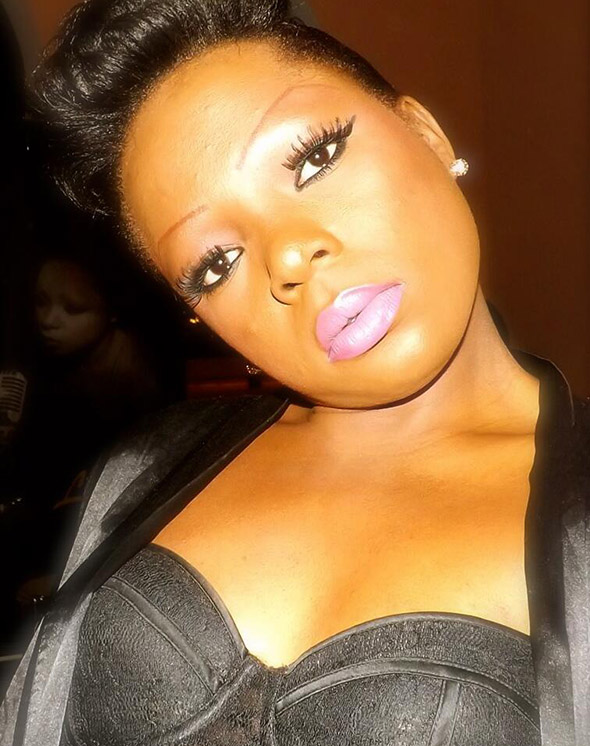 On Friday Larry Moadowo on the trend had the 27 year old Laura Oyier as his guest and as usual he had a ton of questions for the queen of escapism and vague answers. As usual Oyier looked elegant, well composed and confident. She was actually more settled then Larry was. After she sang "Amazing Grace" on the show, Larry got down to the questions.
A past photo of her shows her having a darker shade on her skin. This prompted Larry to ask whether she had, had a skin lightening procedure done. To this she answered no, the dark shade must have been caused by the hot sun in Dubai (hahaha… It's rather too obvious that she had something done).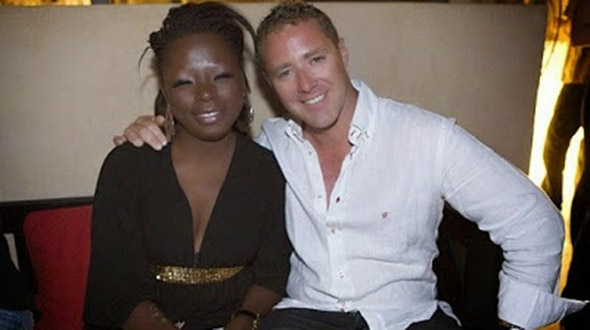 As everyone expected, Larry immediately delved into the Intercontinental saga. Apparently, the 230,000 KSH Oyier had incurred at the hotel was just an unpaid portion of the entire bill she had accrued over 3 weeks. The officials gave her an ultimatum to pay the bill within 4 hours. Since she couldn't raise the amount within the stipulated time, she found herself in court. After being released on bail, Caroline Mutoko was kind enough to settle her entire bill and offer her job at Radio Africa (why, I have absolutely no clue). She remained mum about the Nigerian or Caucasian man she supposedly spent her time with at the hotel.
Laura's tattooed eyebrows give her this permanently surprised look, according to Larry, but according to her, they look great and are good conversation starters. She has a couple of projects that are coming along and we expect to be seeing more of her on the social scene soon.



Here is her video on thetrend courtesy of NTV Kenya