Here Are Some Of The Hilarious Reactions And Comments On Vera Sidika's Bed That Allegedly Cost Her 1,000,000 Ksh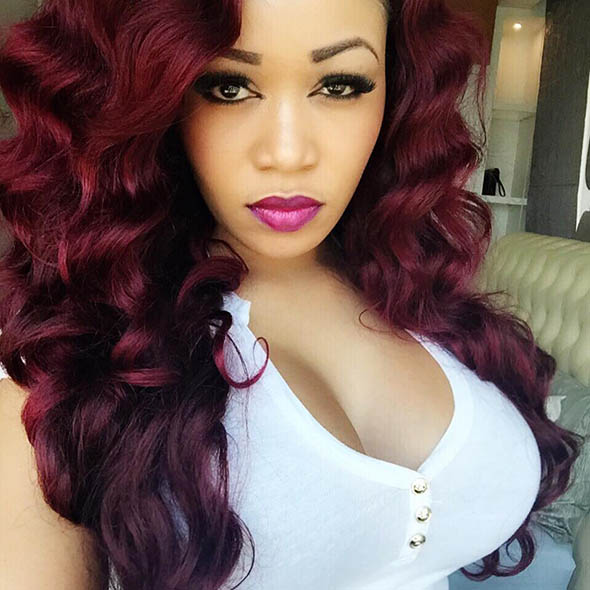 While people were busy bad mouthing Vera after the call girl expose, she did what she does best. She got back in a big way. Yes, very big. She took to her Facebook fan page" Vee S Beiby" to flaunt her 11,500 US dollar bed. That is around 1,000,000 KSH. That is a whole lot of cash to spend on a bed, I mean you could get a house with 10 beds for that amount. Very few people in Kenya if any can attest to spending that much on a bed.
Whatever she is doing to bag that cash, she should keep at it. She should also probably give here critics and haters a lesson or two on how to make good cash. Here is the bed that she was talking about in her post: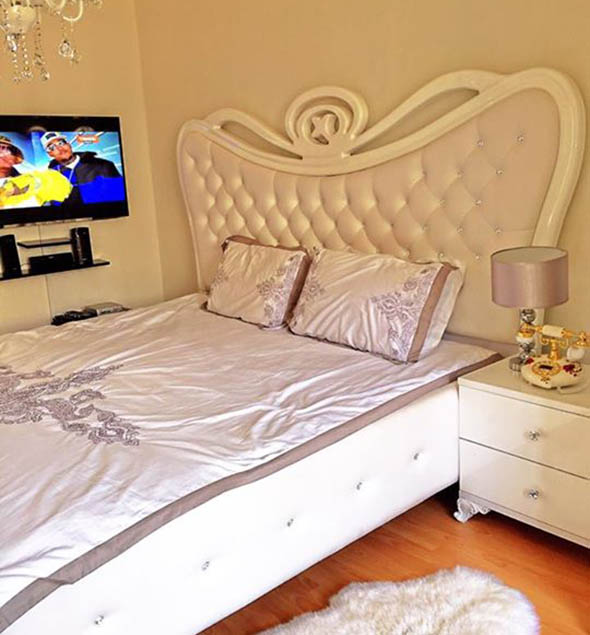 Here is the post on the bed she wanted her fans to see and some hilarious comments on the post.