Here Are 10 Surprising Things That You Probably Didn't Know About Dr. David Muchiri, The Doctor Behind The Gideon Mwiti Rape Saga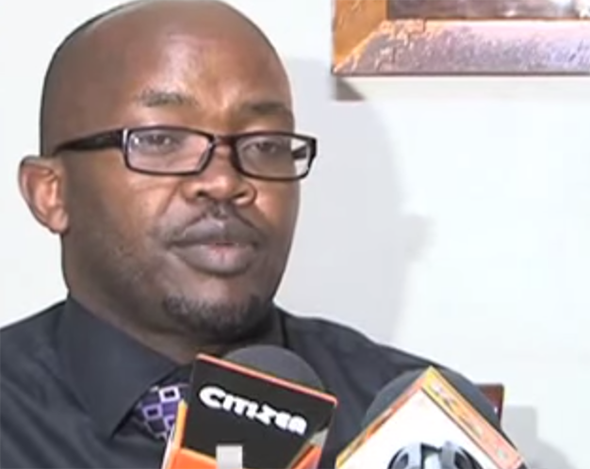 Dr. David Muchiri the man who allegedly forced a woman to have a HIV test doesn't seem troubled at all about the serious allegations. In fact business at his medical facility which is situated in Ngara is still running as usual and life seems normal. To him the whole Gideon Mwiti rape saga is just a passing storm that will soon end. He is a survivor and such things will not deter his efforts. Here are 10 things you probably didn't know about him.
1. His full names are David Muchiri Mwangi
2. He claims he has never dealt with a misconduct case before since he strictly adheres to medical ethic and law and wouldn't be coerced by anyone to do the contrary regardless of their stature in society.
3. He claims he is a very straight forward, morally upright man.
4. He is a personal friend and doctor to Mr Gideon Mwiti, the Imenti Central MP
5. Dr David Muchiri graduated in Medicine and Surgery (MB ChB) from the University of Nairobi in 1999.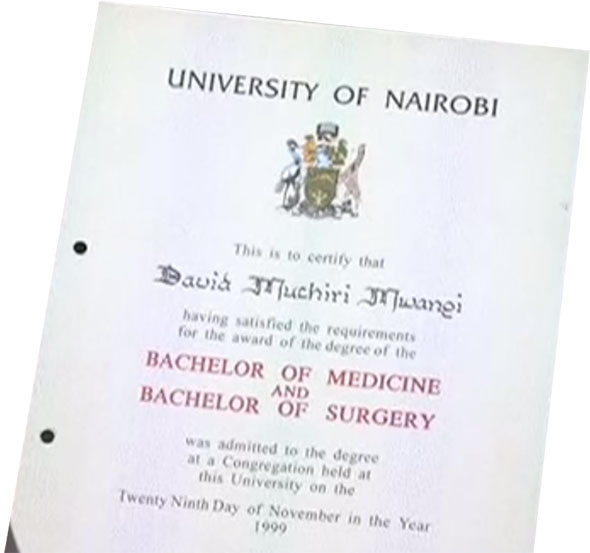 6. He was first registered by the board of Medical Practitioners and Dentist's Board in 2002.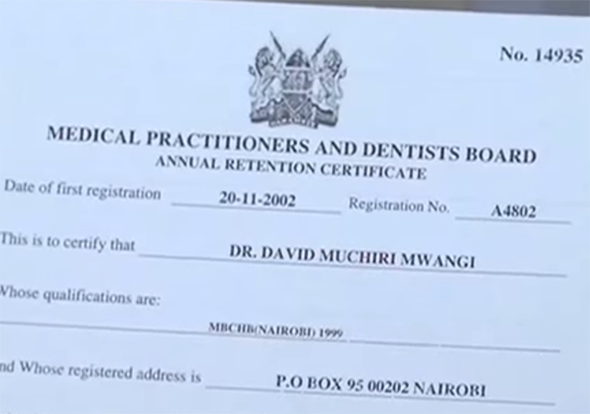 7. He owns the Fig-Tree Medical center in Nagara.
8. He still remains adamant that he did not perform the forced HIV test on the 29 year old woman.
9. He has been in the medical profession for close to 16 years so he claims he is not a baby in the industry. He also claims that he could not risk all that he has gained in 16 years for only one HIV test which he charges 100 KSH at his facility.

10. He believes the saga will come to an end in his favour and his life will continue as usual.