Here Are The Five Men Who Were Arrested After The Bloodiest Massacre In Kenyan History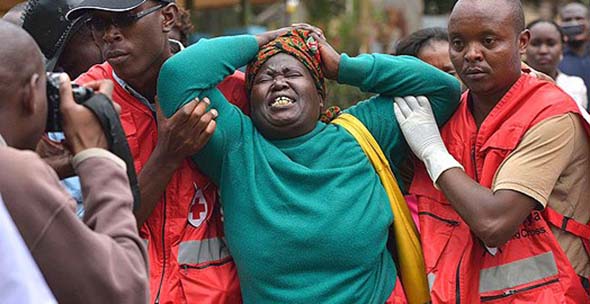 Police officers have now arrested five men who are believed to be directly connected with the Garissa massacre were 148 innocent victims lost their lives. Al-Shabaab militants have since warned of another blood bath if Kenyan troops do not withdraw from Somalia.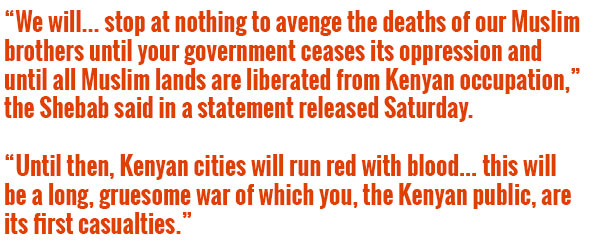 Three of the men who were arrested were trying to flee into Somalia when soldiers apprehended them. They are believed to have been the coordinators of the whole incident. The other two who are part of those who have so far been arrested, were still within the university's confines.
The names of the three suspects who were sized near the Somali boarder haven't been released. The two who were arrested in the campus included a security guard and a Tanzanian national who goes by the name Rashid Charles Mberesero. Mberesero was reportedly hiding in a celling at the university harboring a number of grenades.
The attacks were meant to target non-Muslims, all Muslims were allowed to safely evacuate the campus dormitories will the non-believers were lined up and executed in cold blood.
Leave us a comment on Facebook and Share