Here Is The Egerton University Student Who Is Now On The Run After He Posted A Chilling Terror Message On His Facebook Page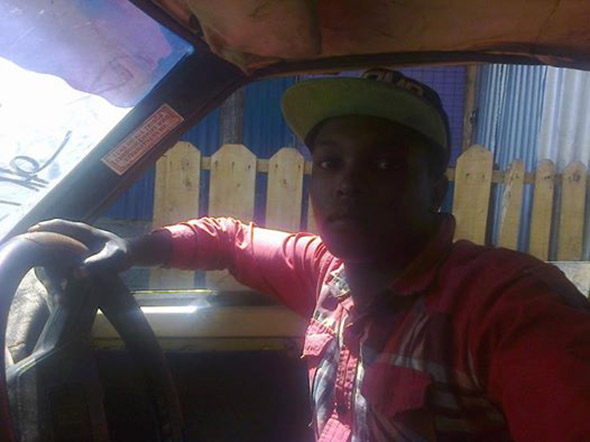 Police have launched a man hunt for an Egerton University student after he made alarming claims that have caused a lot of anger and confusion even during these times when the country is mourning the terror attacks of Garissa University Students. It is claimed that the student is well known for the name Robert Mohammed though his real name is Robert Mungai. The Egerton University student posted some threatening and alarming message in the Facebook social platform threatening that there are more attacks that will happen to students of Egerton University after what Kenyans witnessed in Garissa.
This comes barely two days after the country's worse terror attack in Garissa University that led to the death of 148 students. The attackers separated Muslims from Christian students and reliable reports claims that non-muslins were killed in the Thursday attack. Police have asked Kenyans to identify the student who is now on the run and there are claims in the social media that there is a bounty of Kshs 2 million to be paid to anyone who has the right information leading to his arrest though this is yet to be officially communicated.
Leave us a comment on Facebook and Share