Here Are Some Exclusive Photos Of Diamond Platnumz And Zari Hassan's Secret Wedding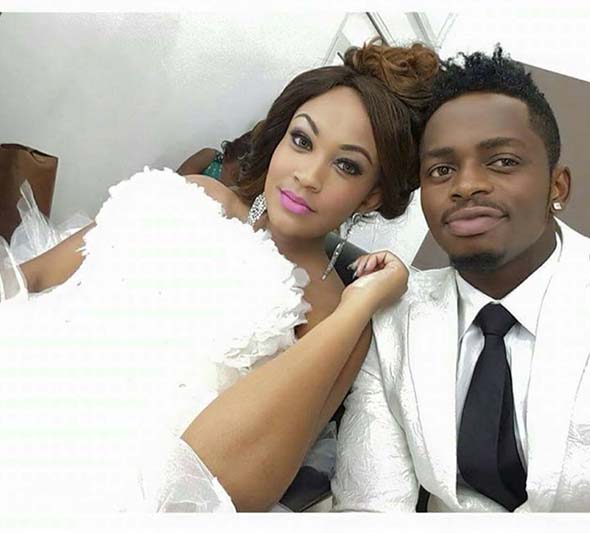 It seems that the controversial couple Diamond Platnumz and Zari Hassan had a private wedding a few days ago. This is amid all the bad publicity they have been getting from their critics. The ceremony seems to have been a closed invite only event where close family members and friends were the only witnesses.
In one of Diamond's posts on Instagram he explains how weddings are now secret affairs. Those who announce their weddings in advance are looking for financial aid. However, if you do have the means (referring to himself) and money isn't a problem you can carter for everything on your own.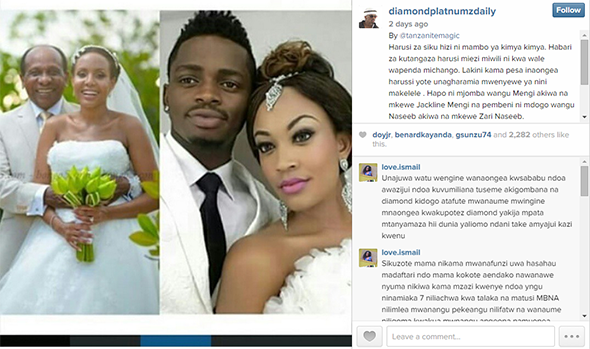 As usual there had to be someone who found the whole idea very distasteful. King Lawrence took to his Instagram page to express his sentiments. According to him this is Daimond's biggest mistake and he believes the marriage will not last long.
Here is the post that he put up.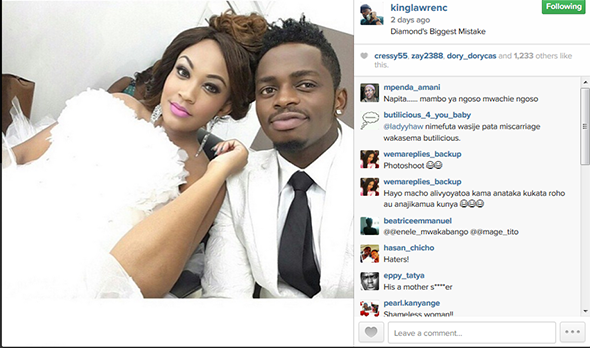 Here are some wedding photos of the secret wedding