Jaguar All Set To Marry A Tanzanian Actress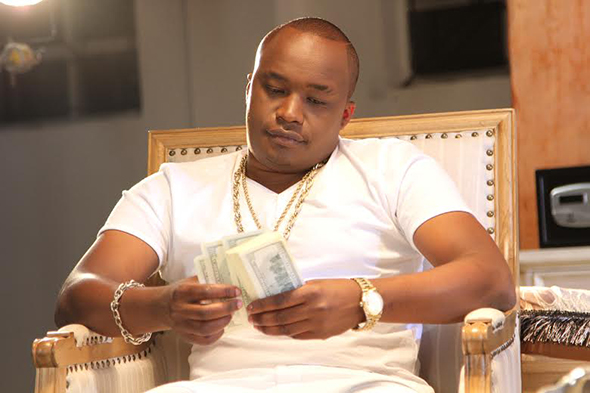 It seems that Jaguars one centimeter is becoming shorter and shorter as it was recently revealed that he has a Tanzanian hottie that he has the hots for. Sometime back, the flamboyant hit maker said that he was not in a hurry to tie the knot but as the situation stands, this seems to have been a hoax or maybe to an attempt to derail the media but finally he has come out and acknowledged his love for a Tanzanian actress known as Irene Uwoya.
This was revealed in an interview on E-news on EATV where he stated that in December, he will be visiting Tanzania to see not only the beautiful and dangerously curvaceous Irene but he will be visiting to see her parents which means that wedding bells could soon be ringing. There is no doubting Jaguars selection even though not much is known about his soon to be bride we can confirm one thing, she is dangerously gorgeous.
Here are some of her pics