No KCSE certificate, No KCPE certificate, Illiterate, no worries you can still get an engineering higher diploma from Nairobi Aviation College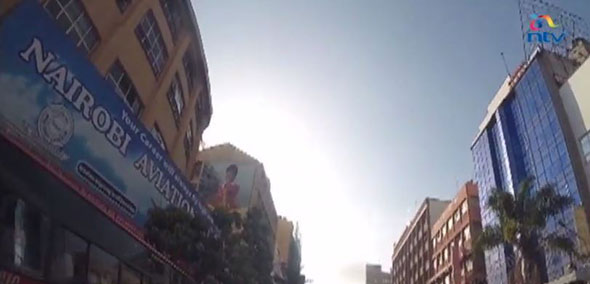 Dennis Okari's investigative series before he left for the BBC were always very interesting and eye opening. He seems to have stepped up his game even more on his return to NTV.
On Sunday's episode, he exposed the ease through which people access certificates and other university documents in Kenya. This was on the 'Certificates of Doom' episode.
His investigation centered on Nairobi Aviation College. An undercover 'student' was enrolled for a course in Engineering after explaining to a lady in the front office that he had dropped out of school in Std. 6 and he could barely read and write. This is very interesting especially because the given course requires a minimum grade of C in KCSE and this 'student' did not even have a KCPE certificate.
There was also another undercover student who managed to bribe a lecturer with Ksh. 4000 to get a certificate.
There are also some lecturers who admitted that they do this shoddy work.
Here is the video courtesy of NTV: