Here Are Pictures Of Mike Sonko's Love Life Before All The Fame, Controversy, Bling And Money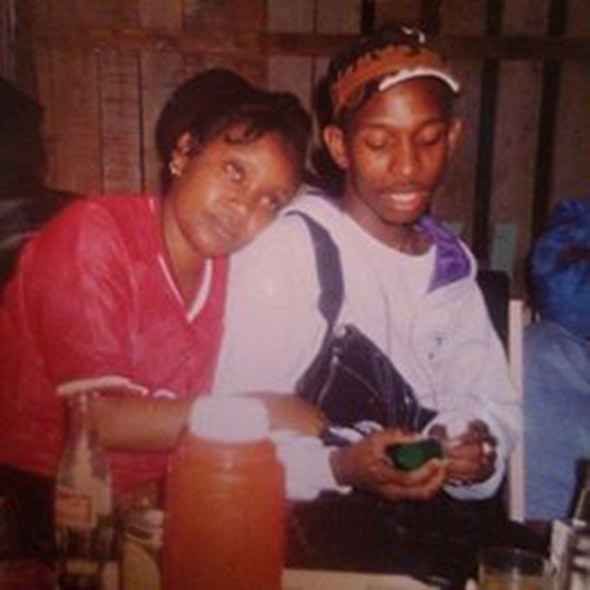 The ever flamboyant, egotistical and controversial senator Mike Sonko has for the longest time since his debut in the political scenery been known for his extravagant lifestyle and his uncouth nature of him ceremoniously breaking rules. However doing rounds on social media networks is a photo of his earlier days with his wife that is seemingly a throw back. From the photo one can simply deduce that this was way before he had made it big. Looking at it seems they were living in a wooded house, his fashion is off; I mean are those suspenders, and what is that on his head?
Either way this photo interestingly shows much more about the value he has attached to his marriage, his wife and quality of faithfulness after all this years. As extravagant and care free he is about his everyday life, It's quite obvious that family comes first. No side dishes and so common 'mpango wa kando' phenomenal. And who said women can't be loyal? In all his controversies, this woman stuck by him, faithfully; no wonder she is now living life large. After all she deserves it.