Wangechi the Rapper out of danger and thanks fans for support and prayers
September was a dark month for the Kenyan music industry when one of the fastest rising stars suffered a grizzly auto accident with her friends. Wangechi the Rapper is one of the biggest names in the music industry today. She has churned up some serious tunes till the gruesome accident occurred.
So severe was the accident that it saw her land in the intensive care unit at the Nairobi Hospital. Social media sites have been ablaze with warm wishes of her fast recovery since then. The great news is that Wangechi is out of the hospital and recovering wonderfully.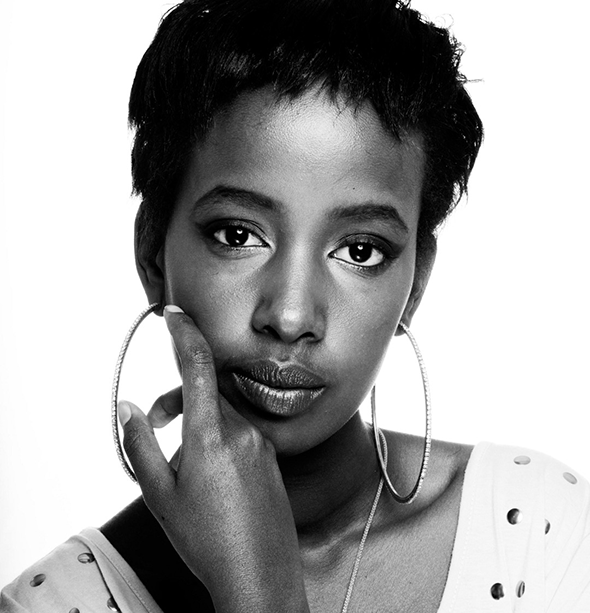 In a statement she thanked her fans and colleagues in the show business industry saying that she was truly grateful and humbled by the support and prayers accorded to her. She went on ahead to say that she was still on her way to recovery and even managed to joke about it saying, "Rome was not built in one day #superhuman". It is most definitely amazing to see her back and ready to continue shining like the star she is.