A Glance At Senator Sonko's 1 Million Kenya Shillings Mobile Phone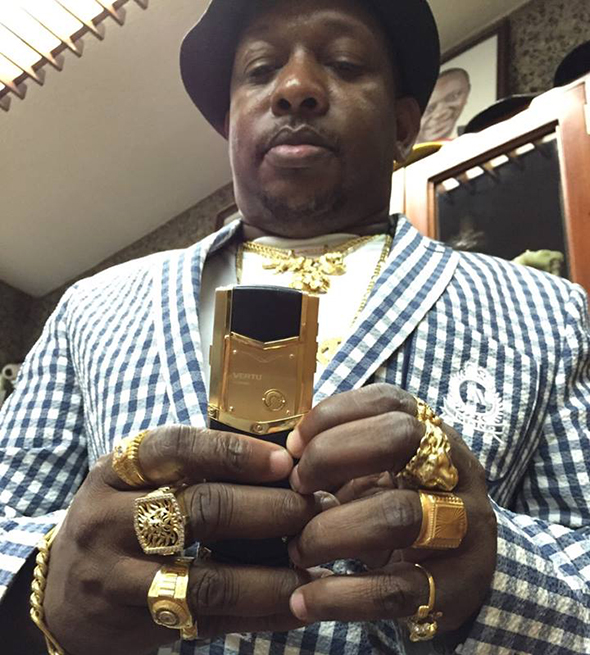 Today's telecommunication market has become very competitive. Numerous giant companies and corporations such as Apple, Samsung, Nokia, and Sony Ericsson among many others are constantly trying to outdo each other in creating the perfect mobile communicating device.
Our very own Senator Mike Sonko is a man who spares no coin when it comes to shopping for a mobile phone. With a gadget worth 1 million Kenyan shillings, communication has never been more stylish. The overly philanthropic senator owns a Vertu Signature S which is manufactured by Vertu, a British Company that was established by Nokia and specializes in making devices suitable for rich buyers.
Quite contrary to what the price may indicate, the phone has very basic features. As much as it may lack certain necessities that come with such an exuberant amount like a camera and touchscreen among others, the device has a gold finish that makes it worth all the pennies.